成人头条 Announcement 2023-11-06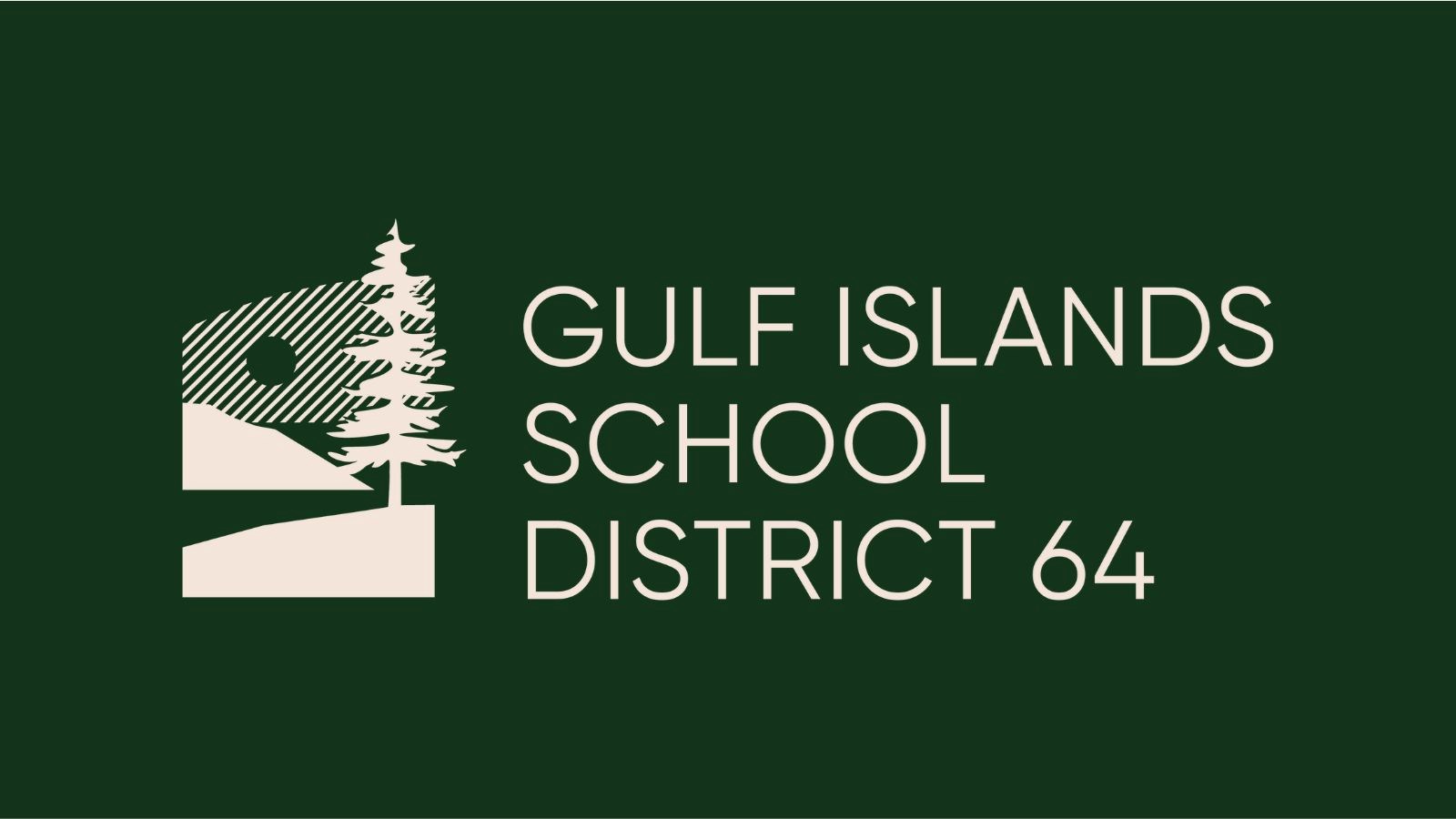 The School 成人头条 64 (Gulf Islands) Board of Education is pleased to announce that, after an extensive search, Dr. Jill Jensen has been selected to fill the position of Superintendent/CEO effective February 1, 2024. The Board of Education began an extensive search for a qualified replacement in August 2023, shortly after current Superintendent/CEO Dr. Scott Benwell announced his plan to depart at the end of the calendar year.
The Board of Education led the recruitment process and engaged consultant Anne Cooper, a long-serving superintendent and well-respected education leader in BC. The Board of Education also consulted with partner groups and selected staff representatives to define attributes and abilities that were important to them in the next 成人头条 leader.
Currently serving as the Superintendent/CEO of School 成人头条 92 Nisga'a, Jill brings a wealth of experience gained over 31 years as an educator in both British Columbia and Alberta. Jill strives to cultivate a supportive, caring, and welcoming environment that prioritizes student voice and provides enriched learning opportunities for students and staff.
The Board of Education was inspired by Jill's genuine hands-on approach to the challenge of a district made up of five island communities. Jill noted, "In a geographically diverse school district, I need to be present and connecting with students, teachers, support staff, parents, and community members - everyone has a role to play. I have to know people." In accepting this appointment, Jill is eager to form relationships and continue the excellent work already taking place. She looks forward to playing a pivotal role in ensuring a solid future for Gulf Islands' learners and schools.
Tisha Boulter, Board Chairperson, was impressed that "Jill referred to the Superintendent's role as the 'lead learner' in a district. I feel incredibly grateful that Jill was drawn to our ad posting and feel confident that she is the right fit to be our next Lead Learner."
The School 成人头条 64 (Gulf Islands) Board of Education extends its sincere gratitude to the staff and partner groups, who contributed to the process, sharing insights and valuable feedback during the interview process.