Audition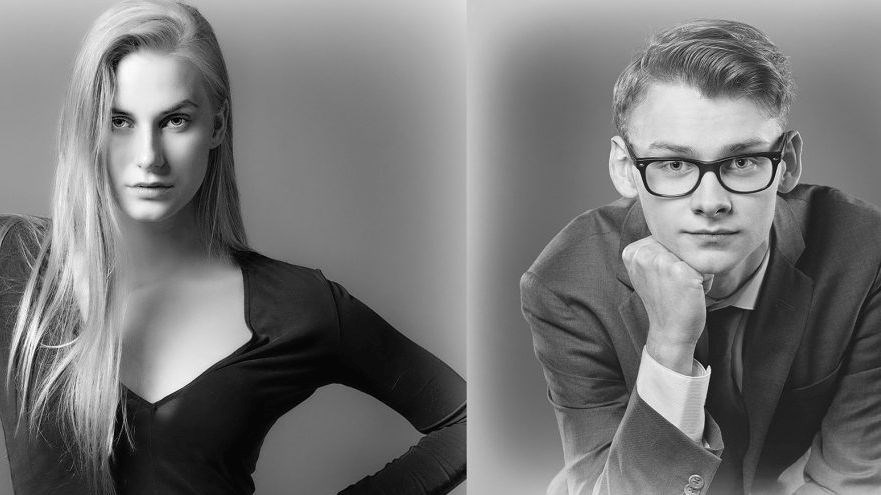 Application Procedure
Fill out the and include:
A short biography
Resume and 2 references
An artistic reference (your music, drama or dance teacher, choir conductor, a school or community theatre director, or someone else not related to you that can comment on your performing abilities).
An academic and character reference. Someone qualified to comment on your academic and social achievements.
While the final application deadline is the second week of September, it is our preference to receive application packages and hold auditions by the end of June.
Wait…there's more:
Contact us to arrange a tour, observe classes or to meet GISPA's inspired teachers and students or to discuss homestay arrangements.
The audition process varies in each performing arts strand; arrange an audition time when you submit your application, or by contacting the instructor or coordinator:
Michelle Footz, Music
Sonia Langer, Dance
Jason Donaldson, Coordinator and Theatre
Audition Material Download
---
Bursaries are available for eligible GISPA students. Additionally, if fees shall cause financial hardship, we will accept payment by instalments (one or more post-dated cheque[s]). For cases of serious need, we can make other arrangements. In the event of an inability to pay, please contact Lyall Ruehlen, GISS Principal, at 250-537-9944.