Transportation
Transportation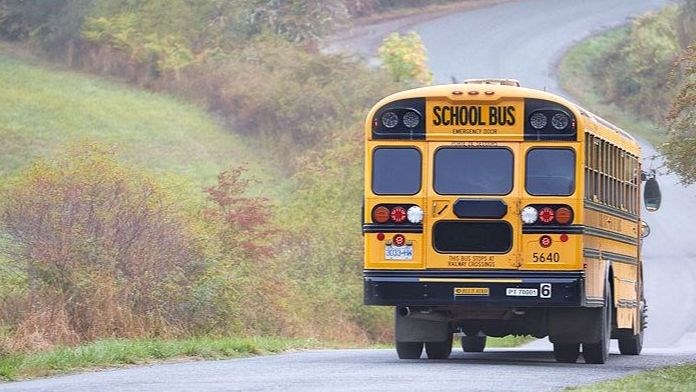 Approximately 1000 students in the Gulf Islands ride a bus or water taxi every day. Operating the school district transportation system is a complex undertaking. Thank you students and parents for respecting the policies and practices designed to maximize efficiency and access while ensuring safety for all riders.
Access to district student transportation services is provided in accordance with , and .
Any questions? Please contact the Transportation Department at 250-537-5723 or email transportation@sd64.org
---
Bus Registration
Registrations for school bus service is open from May 1 to May 31 for the 2023/24 school year. Registrations received after May 31 will be accepted on a courtesy rider basis (dependent on available space).
Water Taxi Registration
---