COVID-19 Updates
2021/22 School Year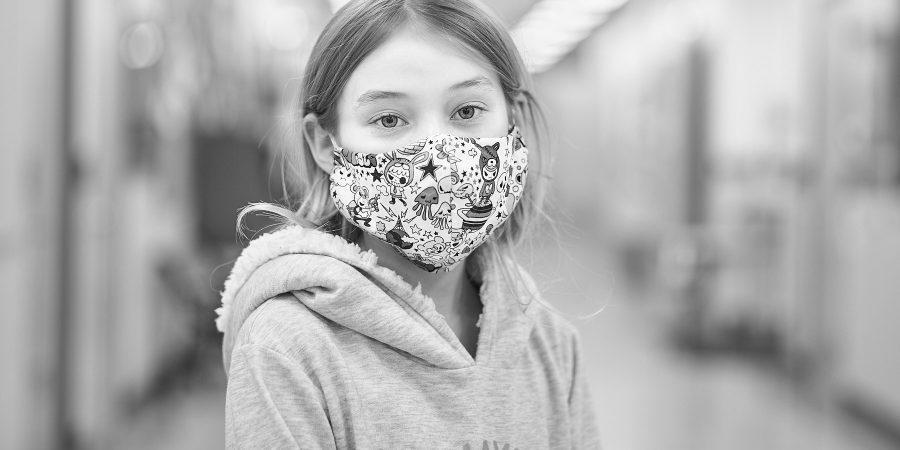 Intermediate student at Salt Spring Elementary School


---
Letter to Families
---
Regular classes delayed for students until Monday, January 10:
– December 29, 2021
– December 30, 2021
– December 30, 2021
---
Letters from the Minister of Education
(December 17, 2021)
---
COVID-19 Vaccination for Children

(BC CDC, November 24, 2021)
---
Masks are Required for K-3 as of Oct 4, 2021
The province has announced that it is updating its K-12 education health and safety guidelines to require masks for Kindergarten to Grade 3 students.
Effective Monday, October 4, 2021, all students in B.C. schools, K-12, will be required to wear a mask while inside schools, including while at their desks, on buses, and aboard the student water taxi.
For more information, please see the updated K-12 health and safety measures by visiting the
---
---
(August, 30, 2021)
---
2020/21 School Year
(March 28, 2021)
WorkSafe BC Protocols (K-12) (Nov 23)
Back to School Facts:
(BC Ministry of Education, Sept 8)
---
September Restart
Families wishing to explore options for Remote Learning Flexible Return are asked to contact their local school.
We understand returning to in-class instruction may be concerning to many of our students and families. Please know that the health and safety of all students remains our top priority.
Click image to view as a high resolution PDF file
Updated April 1, 2021

Updated April 1, 2021
---
Letter from Superintendent Scott Benwell July 29, 2020
Updated August 21, 2020
---
2019/20 School Year
– June 25
– June 25
British Columbians can also use the new provincial phone service by calling 1- 888-COVID19, available seven days a week from 7:30 AM to 8 PM, with information in over 110 languages.
Specific COVID-19 public health questions should be directed to your local health authority.
---
The Ministry of Health's online self-assessment tool at
Download the COVID-19 app for or . If you have symptoms you can call 8-1-1 to pre-arrange health testing.
If you have symptoms associated with COVID-19, self-isolate.
SD64 Frequently Asked Questions During COVID-19 – March 24
Continuity of Learning – Ministry FAQ
– April 1
– March 27
– March 26, 2020
Learn More:
For more information and latest updates on novel coronavirus (COVID-19), follow the BC Centre for Disease Control on Twitter @CDCofBC or visit the
– Coronavirus disease (COVID-19)
Anyone who is concerned they may have been exposed to, or are experiencing symptoms of the coronavirus should contact their primary care provider, local public health office or call 811.
---
Previous Information:
– March 18
– March 17, 2020
– March 13, 2020
– March 12, 2020
– March 12, 2020
– March 02, 2020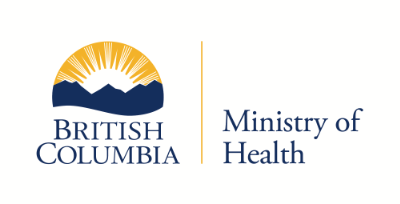 Ministry of Health and BC Centre for Disease Control for children and students